Energy Efficiency & Insulation Experts Since 2005
Our goal is to air seal and insulate your home to make it more comfortable and save you money.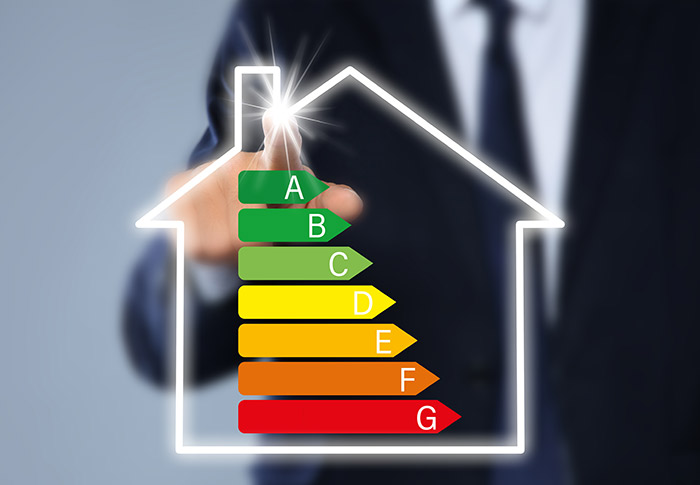 The Highest Quality Service Guaranteed
Debbie and Howard Falkow are the proud owners of this company since 2005 and personally stand behind our quality and service to make sure things are done right to your satisfaction and our high standards.
Making New York & New Jersey Homes More Comfortable & Efficient
We are a proud partner of NJ Clean Energy and NY State Energy Efficiency programs of NYSERDA. We help to keep NJ and NJ Homes efficient by saving energy, utility costs and the environment, one home at a time, using the latest techniques. Financing options and rebates may apply. Our fully insured and trained insulation team will professionally install all products according to the strictest local building codes and Building Performance Institute standards by leaving your home clean and healthy.
We Service The Following Counties In New York & New Jersey
Local Incentives & Offers
       New York Residents
NYSERDA Comfort Home Rebate – $1,000 – 4,000
CONED Westchester Rebate – $1,000
Insulation & Weatherization
      New Jersey Residents
0% Financing – up to $5,000 rebate
Insulation & Weatherization
In New York:
Sullivan, Dutchess, Ulster, Orange, Westchester, Rockland
In New Jersey:
Bergen, Essex, Passaic, Hudson
Schedule An Appointment With Our Insulation Experts