With Humidex You'll Enjoy Better Air, & Better Living
Humidex humidity control and ventilation systems improve the humidity level and provide the home with healthy air.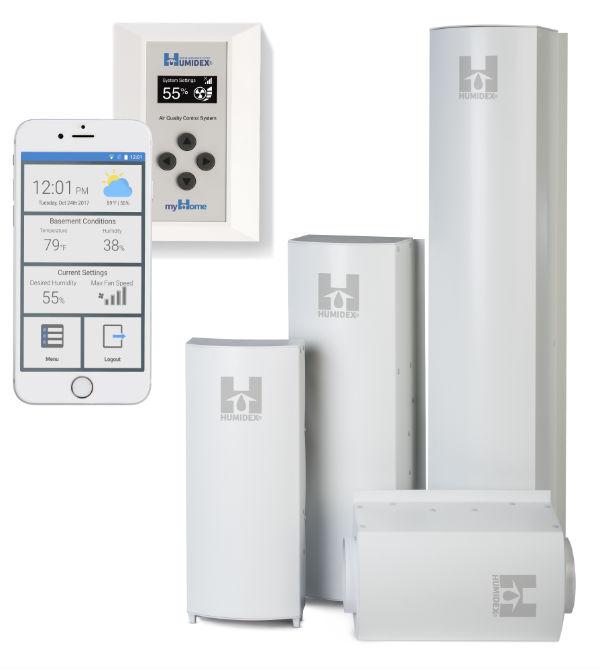 Clean Air Solutions You Can Count On
With the average North American spending 90% of their time indoors, customers are looking for smarter, more economical solutions like Humidex all-season, all-climate, moisture control and ventilation systems that ensure the air they breathe at home is the best it can be.
ClairiTech's - Humidex advanced clean air technology systems will:
The Quality of The Air You Breathe Has A Direct Impact On Your Health
 Many pollutants can be found inside the home. If not removed, they can accumulate. You can help increase the presence of healthy air throughout your home by controlling the presence of these unwanted pollutants.
Schedule An Appointment With Our Insulation Experts