Enjoy The Benefits & Savings A Home Energy Audit Can Offer
A home energy assessment, also known as a home energy audit, is the first step to assess your homes energy consumption
We Offer Multiple Solutions To Help Find Energy Loss In Your Home
A professional home energy audit from Metro NY will provide a thorough assessment of your home's energy use. In addition to a room-by-room examination of the home, an auditor may employ equipment such as blower doors, and infrared cameras.
Comprehensive Home Energy Audits From BPI Certified Technicians
Metro NY Insulation has BPI Certified Auditors ready to evaluate your home using measurement tools and devices. Our state of the art equipment, identifies air leakage which helps our technicians provide an air sealing plan. This is the most complete and comprehensive of energy audits, supplying you with detailed data about your home's insulation.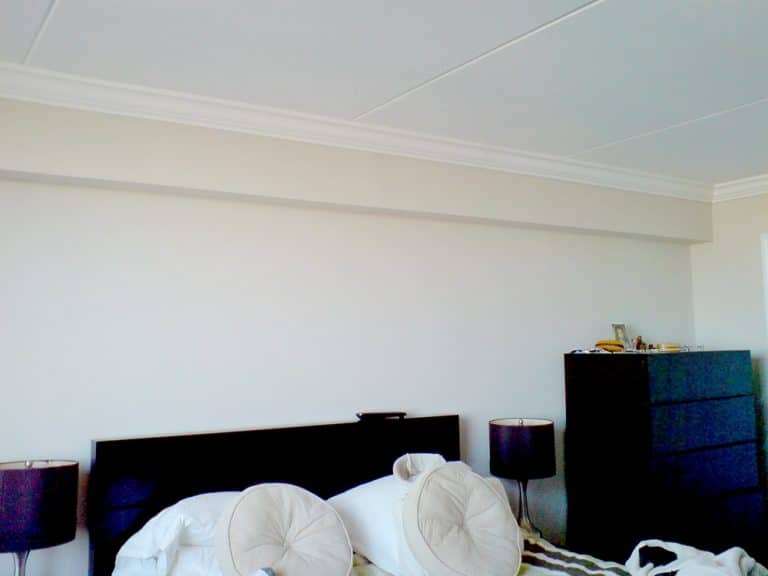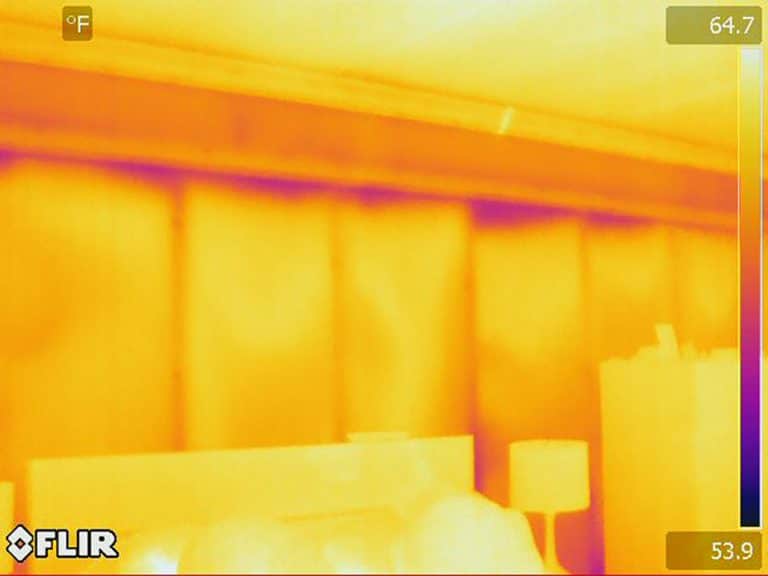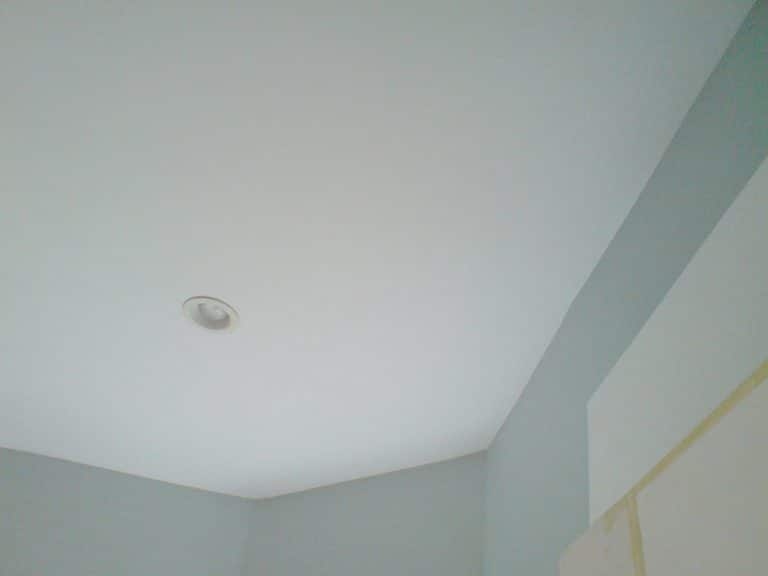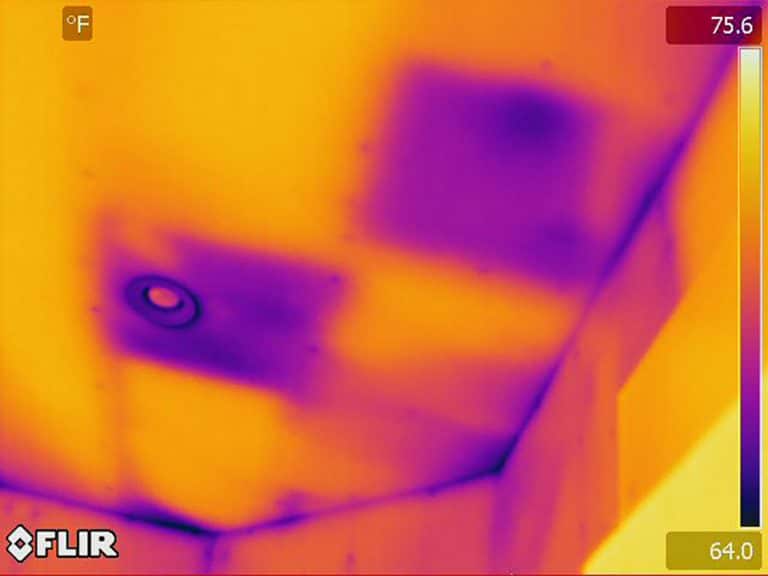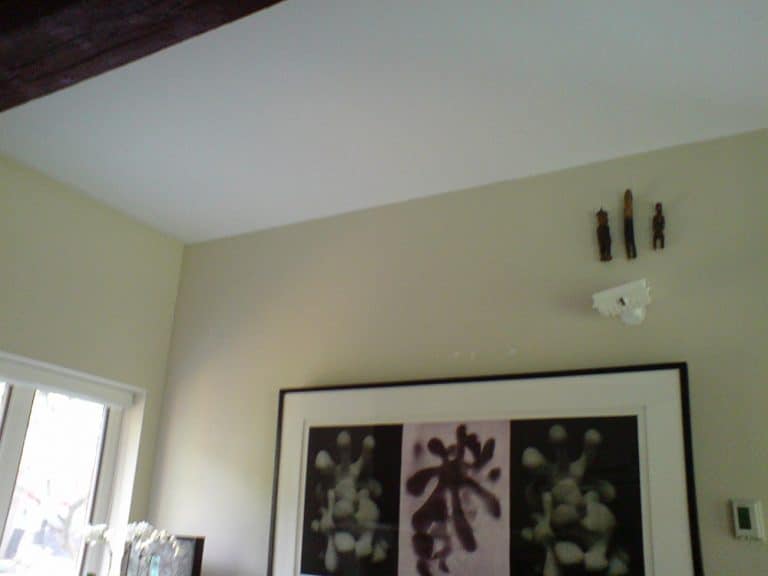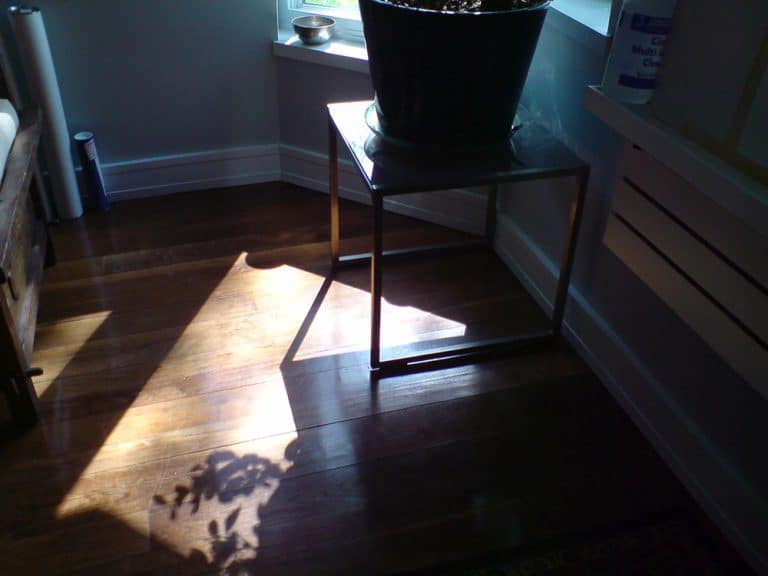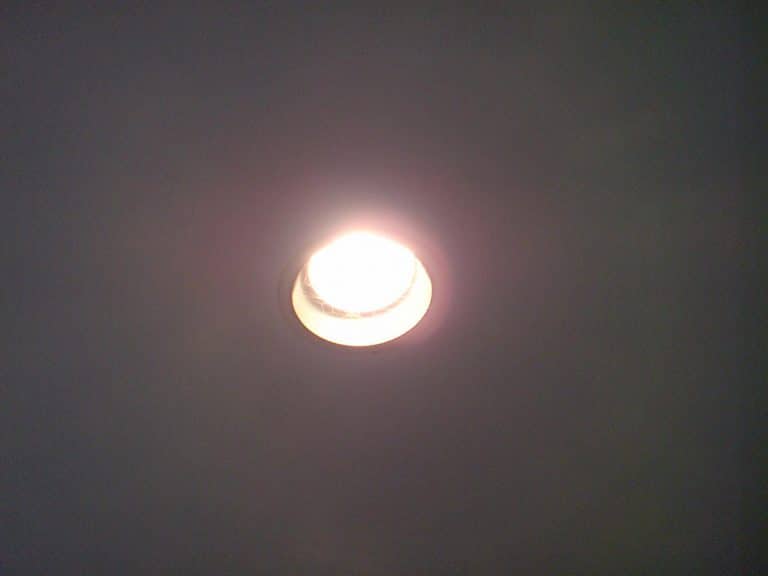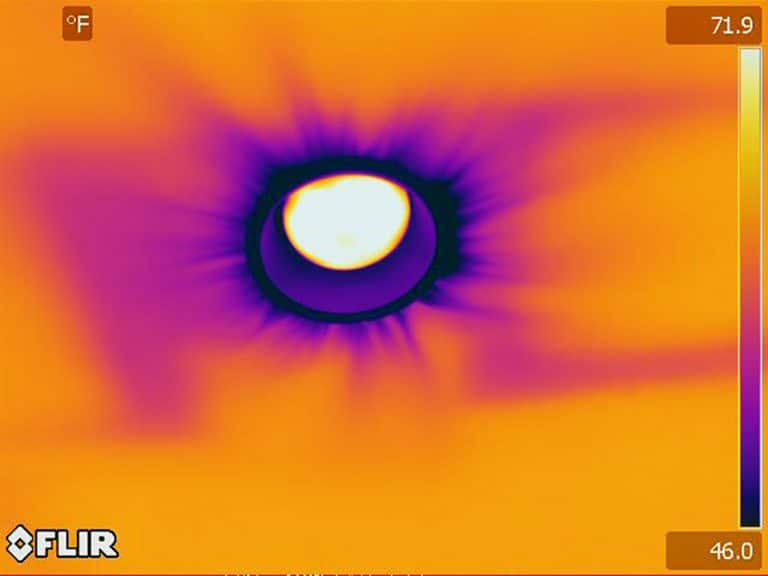 Schedule An Appointment With Our Insulation Experts